Study Skills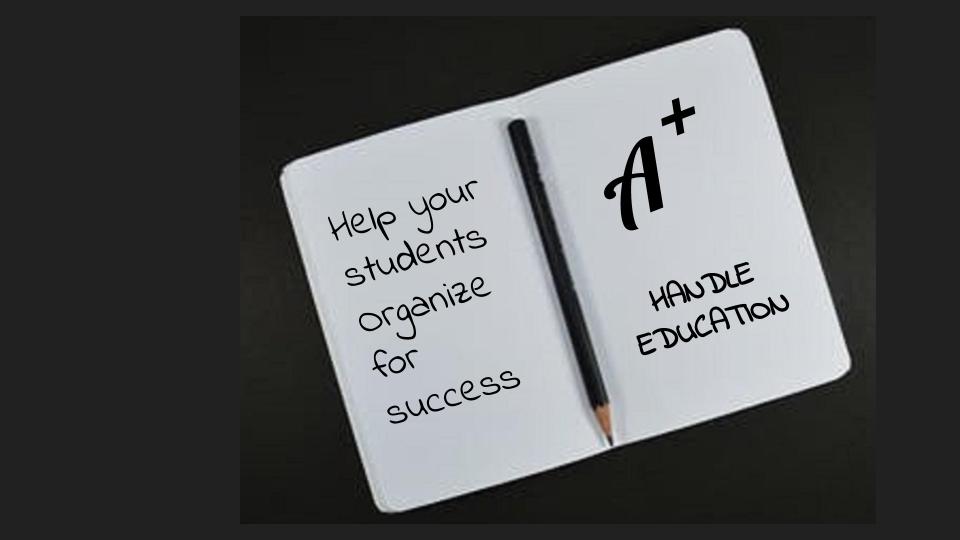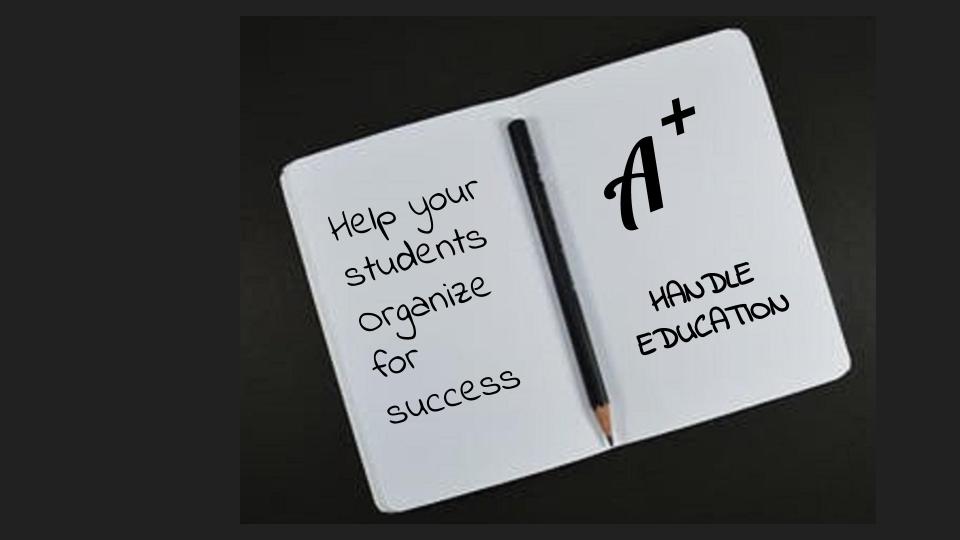 Your student CAN succeed in school!  One of the major differences between mediocre academic performance and stellar accomplishment is the ability to organize and use information appropriately.  In fact, students who learn HOW to study use less time and perform more effectively than their untrained classmates.
The Handle Education approach to study skills incorporates scientific research about brain development and function to optimize the student's performance.  It includes specially designed methods to improve memory, focus, logic, organization, and time management. The program is customized for each student, so NO group work occurs. Students begin the program with a self-analysis of their current study methods, and then we develop a program to suit their needs and learning style. Anxiety reduction techniques also help students combat the fear that can interfere with retention and performance.
We have a variety of techniques to reach each student. These include: specially designed exercises, computer technology, games, workbooks, and other strategies to help guide students to improved performance. Students must complete and submit regular assignments to receive the full benefit of the program.
The program is appropriate for students from middle school through adulthood.  The program is very flexible, so students can begin at any time and enroll for a month at a time.