Writing/Language Arts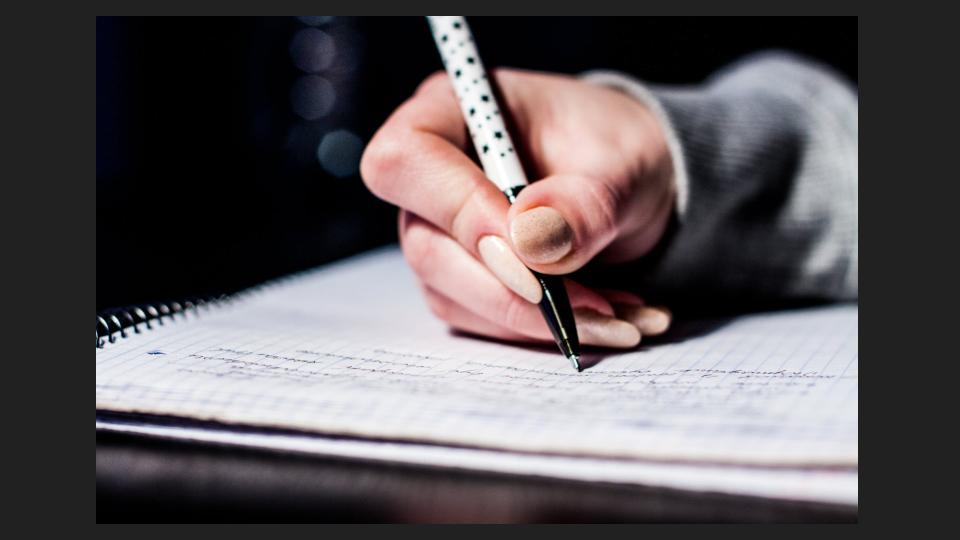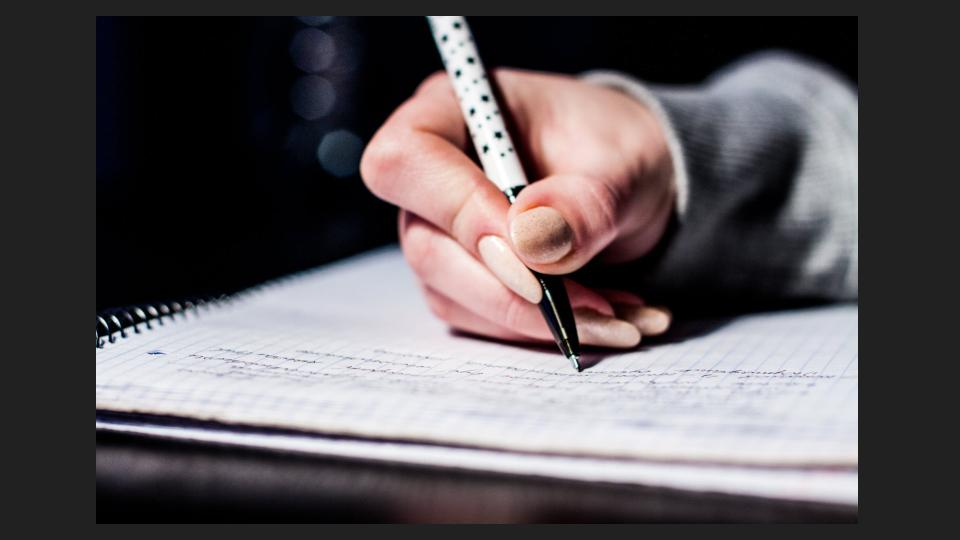 What is the Language Arts Program?  It's an individualized tutorial program that focuses on ALL verbal skills: reading, writing skills, and grammar.  Each student receives individualized instruction focusing on  parts of speech, grammar, reading comprehension, literature, vocabulary, spelling and essay construction.  In addition to improving their writing skills, those studying for a standardized test like the SAT, ACT, SSAT, or ISEE can also benefit from this program.  Because Handle programs offer both remediation and enrichment, students of any ability can benefit. The primary text for the program is The Handle Writing Skills Workbook. 
How does it work?   First, a new student takes a free, no obligation diagnostic test to determine his starting point.  Students engage in a variety of activities at home: online and workbook exercises, reading comprehension activities, and essay development,  Students should expect to have assignments to complete before their next session.
How do we keep track of progress?  Parents receive monthly progress reports.  In addition, I am available through e-mail or phone
At what age does the program begin? Because the focus of the program is the development of good composition skills, participation is geared to students in grades 5 and above.
Is the program year-round? Yes, and a student can begin at any time during the year.
Do you assist with school application essays?  I am happy to provide suggestions and assistance with application essays for colleges and independent schools. These essays generally require several weeks' worth of drafting and revising before the final product is ready. Students can send their drafts via e-mail. I usually respond within a day, and we can confer either via e-mail or teleconference.  
Thank you for your interest in the Handle Language Arts Program.