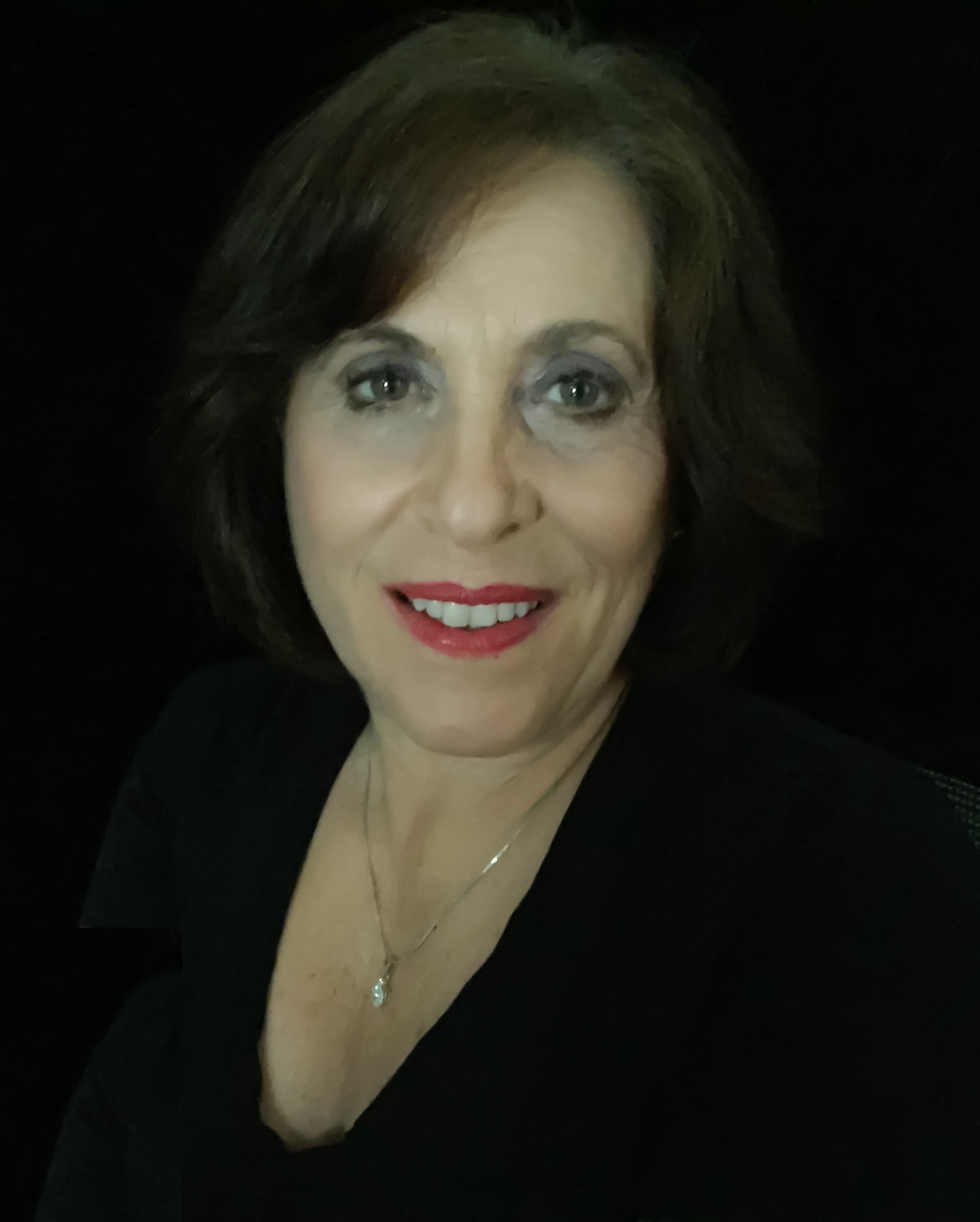 Laura I. Maniglia
National Trainer
Education is my Vocation and my Passion!
Greetings, and welcome to my bio page. My name is Laura I. Maniglia, and I love what I do! 
I've known since childhood that I would dedicate myself to the teaching profession. My second grade teacher assigned me the task of tutoring an ELL  classmate, a recent immigrant, how to read, and I was hooked! 
I completed my student teaching in a junior high school in the Bronx.  I received my BA in English and was awarded the Secondary Education Award at graduation. That fall I went on to teach high school English.  One of my most rewarding teaching experiences occurred at an inner city high school in Newark, New Jersey while completing my Master's Degree in American & British Literature.  
When I moved to Connecticut, I taught at a public high school for several years while completing my Sixth Year Degree in Administration and Supervision. I then served as the assistant principal in urban/suburban high  school for several years. At the same time, I taught writing at a university. Subsequently, I became principal of a middle school. To provide more focused instruction to individual students I decided to establish my own learning center in 1995, which continues today. In addition, I taught at a community college for several years. The focus has expanded to include professional development and distance learning. 
Now my mission is to share what I've learned and developed with fellow teachers and administrators for the good of our students.  I look forward to working with you!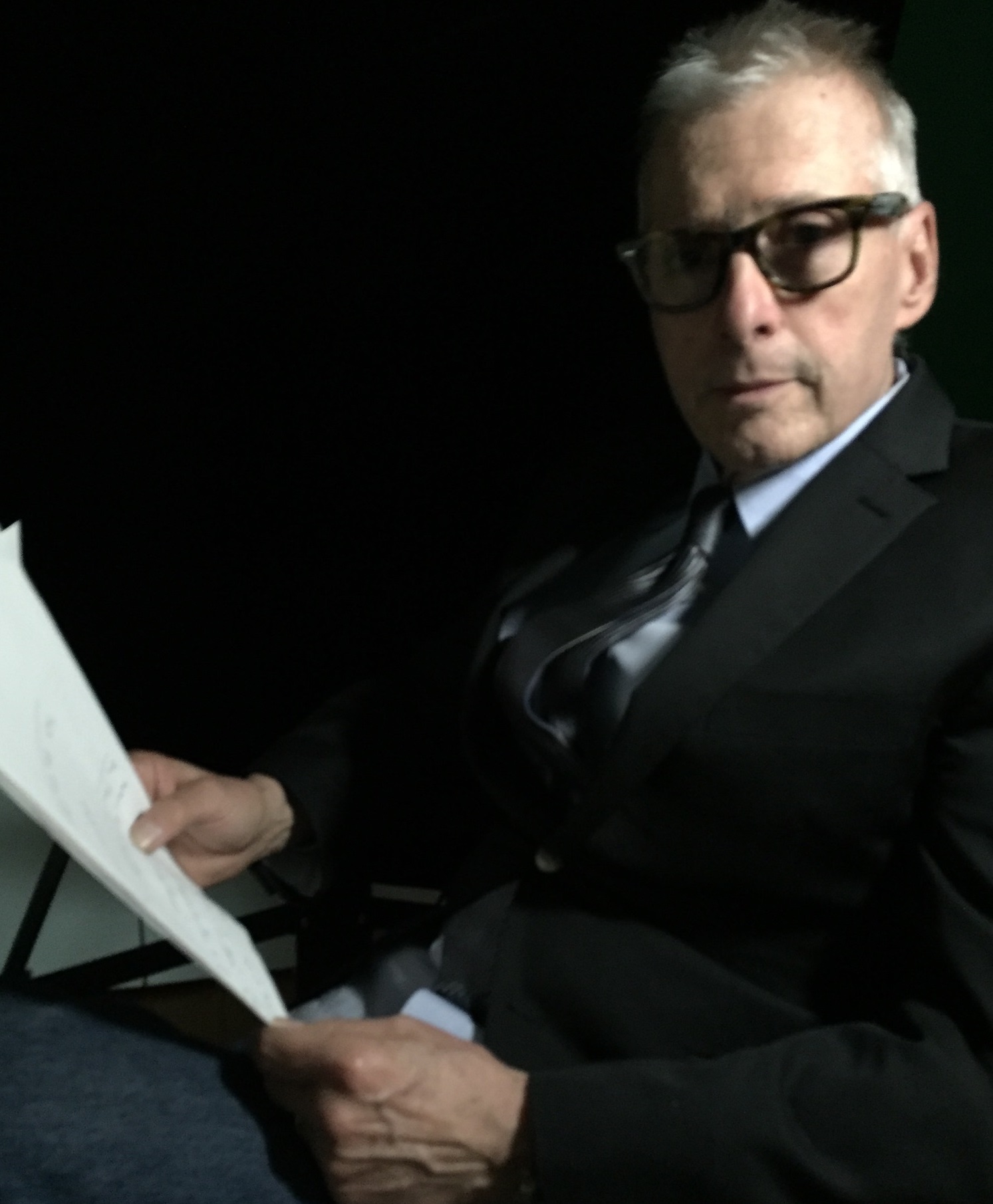 Charles A. Maniglia Ph.D.
National Trainer
Science is my Vocation!
My name is Charles A. Maniglia, and developing practical solutions to important problems is my passion.
As a research scientist with a Ph.D.  I have sought to design novel therapeutics to combat the ravages of arthritis and cancer.  By uncovering the  underlying mechanisms of these diseases,  I attempted to  design solutions (innovative therapeutics) to treat them.
Because I am a problem solver by nature, I have attempted to grasp the causes underlying  our nation's educational performance on state and national assessments as well as on global tests such as NAEP and PISA. In discussions with my wife Laura, a lifelong educator, we researched a variety of pragmatic solutions.  We believe that we have found pragmatic solutions to unravel these seemingly intractable problems, in order to support classroom teachers and their students
I look forward to working with you!