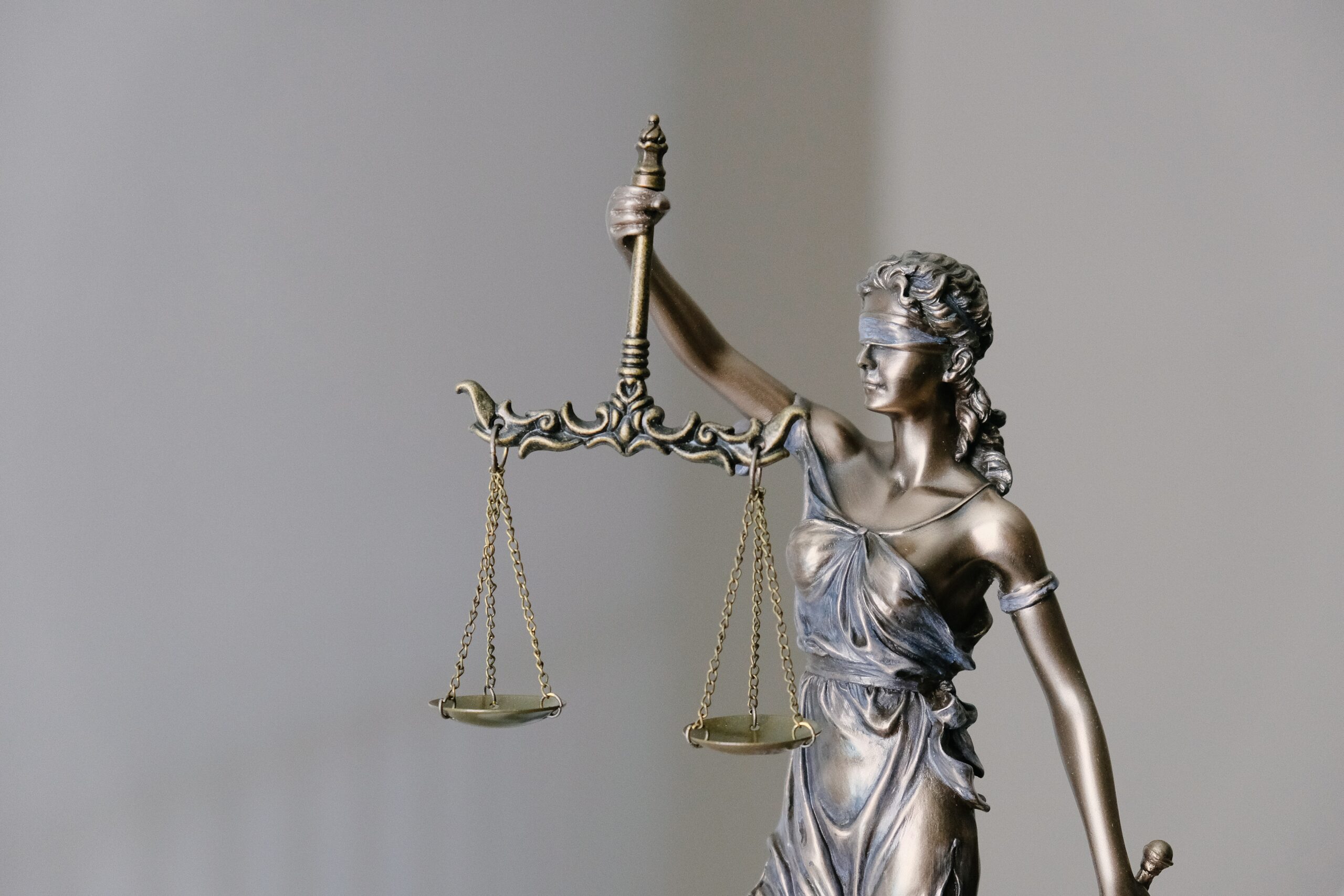 A previous blog from 2019 presented information about a popular disciplinary system, restorative justice, an alternative to traditional methods of punishment such as suspension that "invites those in conflict to talk through the issue so they can understand the harm caused, take responsibility and find ways to move forward."In fact, at the time, educational leaders concluded that "Wealthier schools in primary white districts reaped more benefits from the restorative justice programs than did inner city schools. In fact, progressive discipline reforms often result in poor behavior."
A more recent  2022 study found that while there appears to be "great interest in applying restorative justice and practices in schools . . . there is still limited evidence in terms of direct correlation, which suggests further studies on the impact of RJ and RP in school settings."  Furthermore, a 2023 study of restorative justice in "28 intentionally diverse charter schools in five jurisdictions" found that "suspension rates in the sample schools are lower in only three out of five jurisdictions and that reductions may serve to decrease racial/ethnic gaps in only two out of five jurisdictions." Thus, the system is still controversial.
Yet, an interesting headline appeared in the ASCD Smartbrief this week: "Restorative Justice Helps Build Stronger Schools." The link to the article in The Hechinger Report revealed a different title: "What does Restorative Justice Look Like?"  The article offered a report on Montgomery County's less than idyllic attempts to implement the system."Some parents, teachers and students have pushed back against restorative justice, saying harsher discipline is sometimes necessary to hold students accountable. Others question the way restorative circles are conducted, noting that the circles are often led by staff from the district's central office, who the students don't know or trust."  A follow-up newsletter from The Hechinger Report appeared to clarify the intention of the original article, "A Bumpy Rollout for Restorative Justice."   
Disappointingly, an inquiry to ASCD requesting clarification of their title about the positive effects of restorative justice has so far been unanswered.  Hmmmm . . .