Welcome, Parents!
The nature of work is changing at a rapid pace. Will our children be ready for this hyper competitive environment? Laura Maniglia, a master teacher, has for over 40 years been training students and teachers to maximize their potential, and be prepared for the future.
We can help.
We offer three fundamental, well tested Handle programs to help students succeed.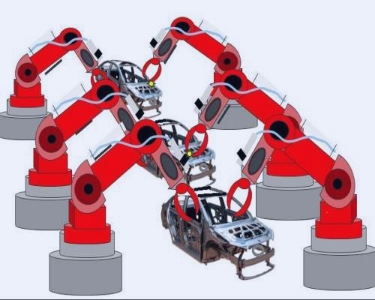 Essential Study Skills. In today's classroom students are given curriculum based content to master. But where is the curriculum component that helps students to learn how to learn?  We have proven techniques that maximize the efficiency of study time and importantly prepare students for the continual learning culture that is in their future.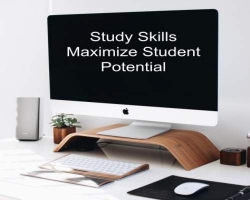 Writing/Language Arts. A key skill that our students must acquire is the ability to communicate clearly. What may not be always fully appreciated is that writing is not just composition but actually thinking. This program stresses critical and analytical thinking and expository writing and grammar. and the ability to express oneself.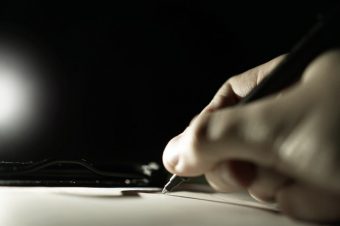 Test Preparation. The competition for limited seats in good schools and institutions of higher learning can be intense. We provide an individual approach that guides students to maximize their performance on these challenging rites of passage. Individualized training is available for PSAT, SAT, ACT, SSAT, ISEE, and COOP exams.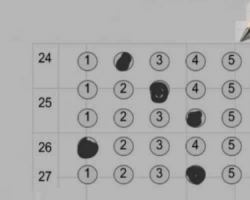 Virtual
All of the above programs are one on one  (face to face) tutorials conducted over the internet via FaceTime or Google Duo. Students can work from the convenience and privacy of their own home.

For additional information contact Laura@HandleEducation.com