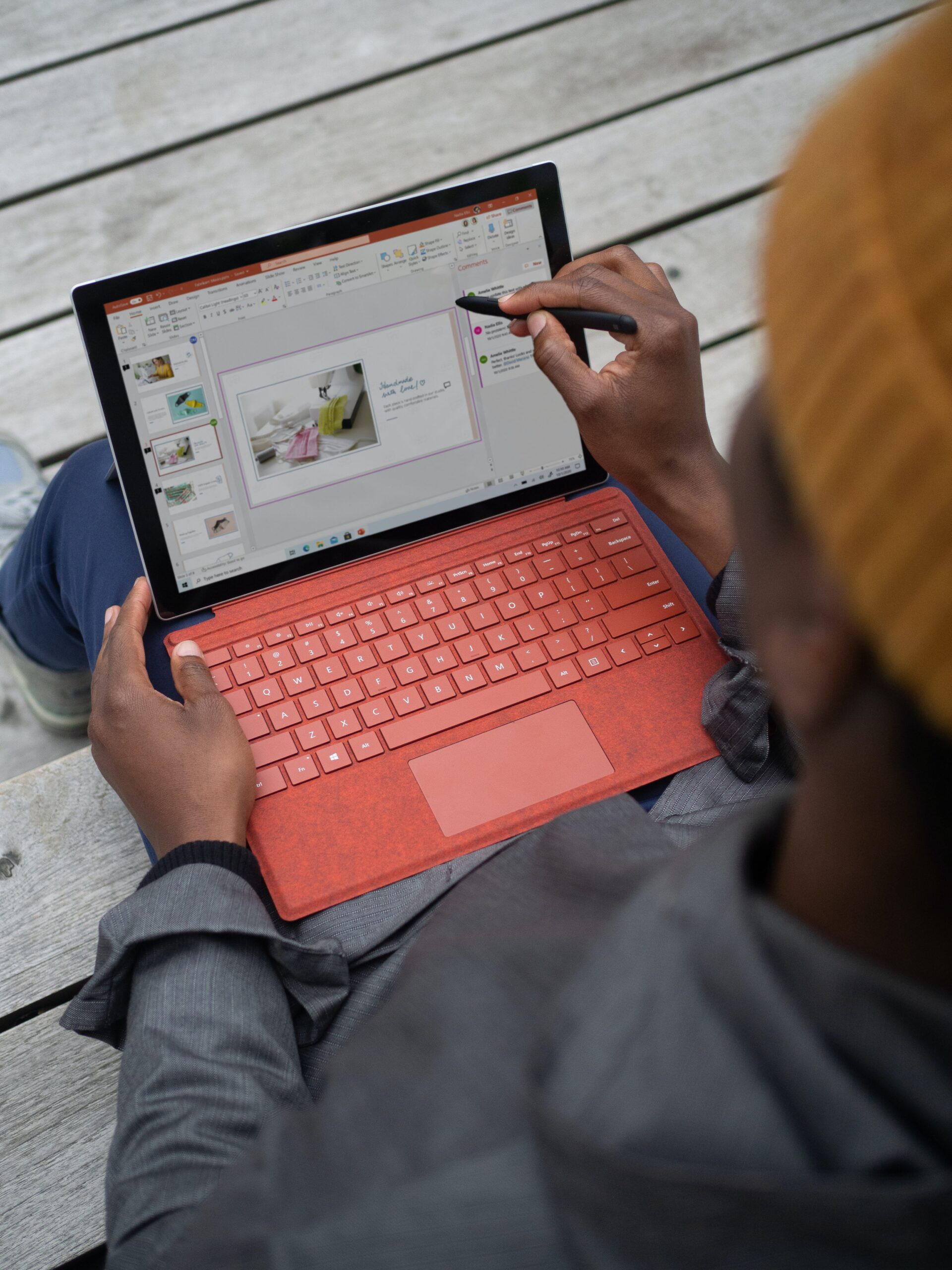 Since 2000, the Organization for Economic Co-operation and Development (OECD) administers the  Program for International Student Assessment (PISA)   to test 15-year-old students' reading, mathematics, and science literacy.  The major domain of study rotates between reading, mathematics, and science in each cycle. In 2018, students from 79 countries took the exam. The US ranked twenty-fifth in all three subjects. 
Although the test was supposed to take place in 2021, "OECD member countries and Associates decided to postpone the assessment to 2022 and the PISA 2024 assessment to 2025 to reflect post-Covid difficulties."  The results of the 2022 PISA administration should be released in December. 
The 2025 PISA will introduce a new domain for testing: self-regulated learning (SRL) that is "based on an extended learning task with embedded feedback and resources." It will "test students' ability to engage in self-regulated learning while using digital tools in its 2025 assessment . . . Testing learning in the digital world will for the first time supplement the major domain of study as an innovative domain."
The results may prove interesting.