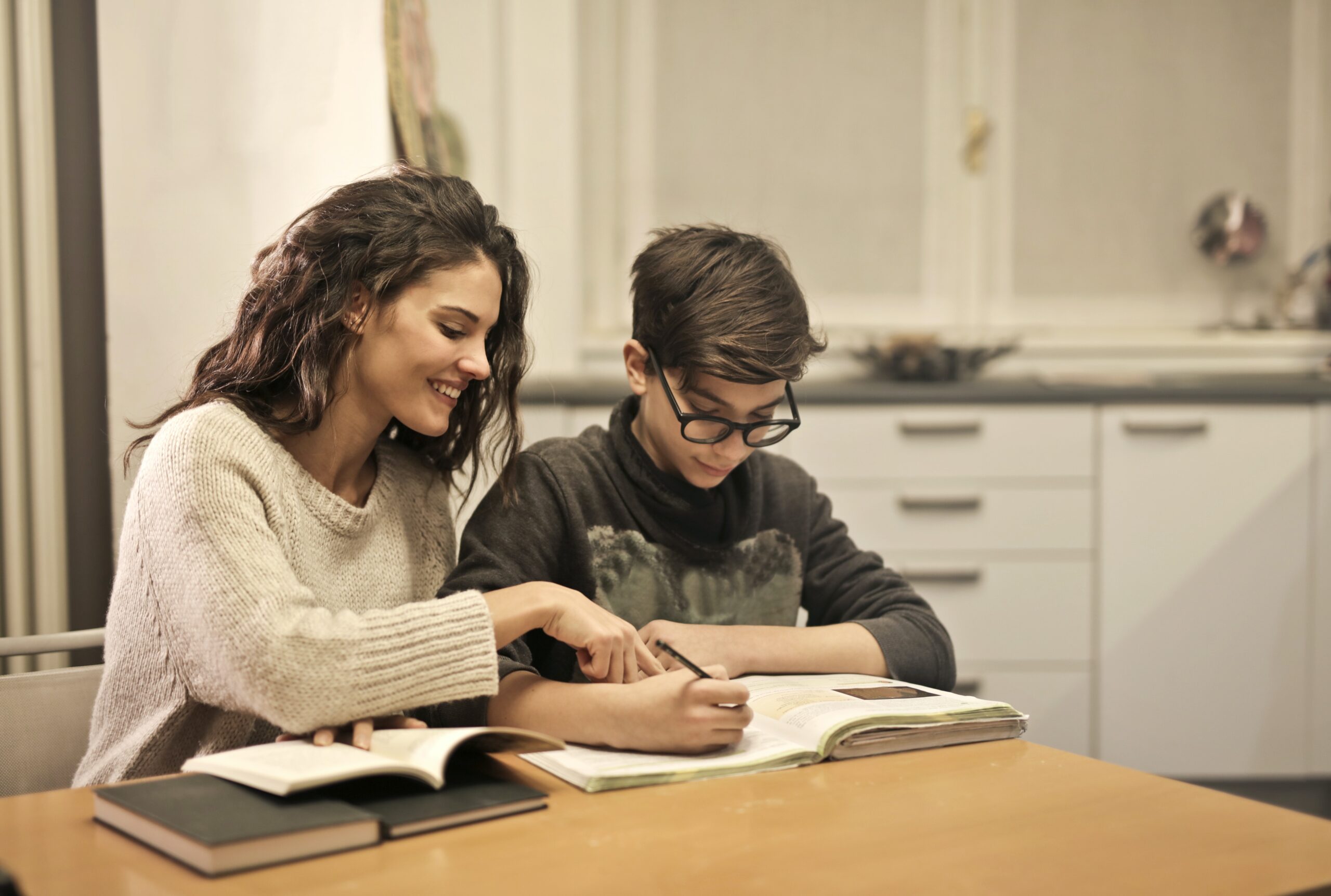 In an effort to remediate the learning loss that occurred over the last couple of years, public schools are implementing supplemental instruction, including individual or small group tutoring. Yet, educators need to be aware that all tutoring programs are not created equal. The quality of the tutors and the scheduling of the sessions makes a significant difference for student outcomes. For example, the federally mandated tutoring services that were offered after school under the No Child Left Behind Act,  had little or no effect on student outcomes.  More recently, some schools offered "on demand" online tutoring that offered no audio or video, but relied only on chat and virtual whiteboards. Again, the results were discouraging. Few students took advantage of the service. 
Research studies indicate that in-person, one-on-one tutoring is the most effective means of engaging students and supporting learning.  A recent meta-analysis concluded that "Teacher and paraprofessional tutoring programs were more effective than for nonprofessional and parent tutoring. . . reading tutoring tends to yield higher effect sizes in earlier grades, while math tutoring tends to yield higher effect sizes in later grades."
The most successful tutoring programs provide considerable time each week with trained tutors who can build strong relationships with their students. The best results occur when tutoring sessions take place during the school day. These intensive tutoring programs, known as "high dosage" or high impact, include "Close monitoring of student knowledge and skills, alignment with school curriculum, and oversight of tutors to assure quality interactions." This type of tutoring leads to substantial learning gains for students by supplementing (but not replacing) students' classroom experiences. 

These individualized tutorials allow students to sustain a higher focus on the material. "Without the distraction and overstimulation of a room full of peers, students are able to focus all of their attention on their instructor and the material being learned. One-on-one interactions enable the student to use all of their brain power on school and not on the environment around them." The challenge now will be to ensure that we find the right tutors.