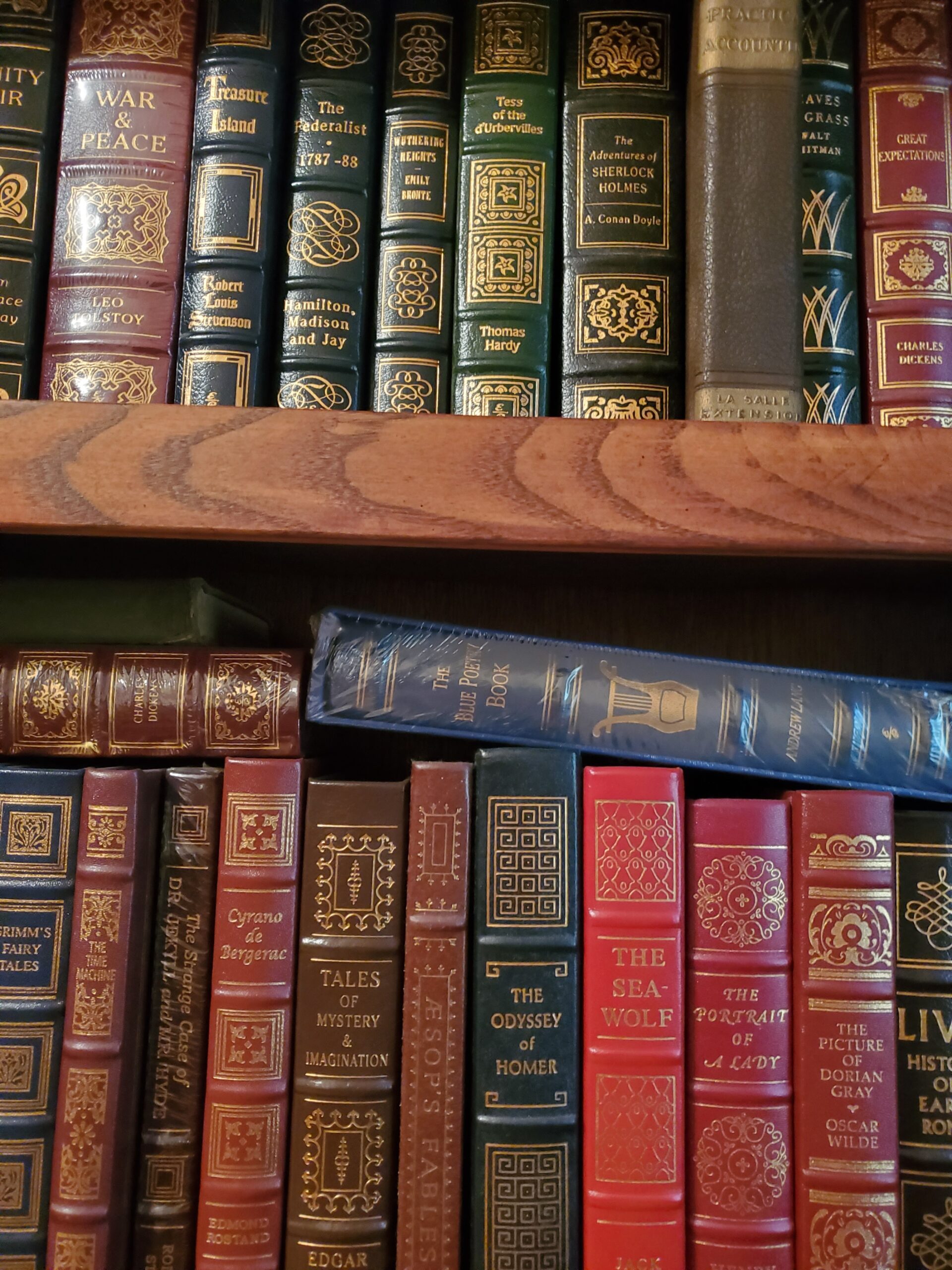 The importance of periodic testing to assess students' progress was the subject of previous blogs.  Most American colleges and universities have become "test optional," no longer requiring standardized admissions tests (ACT and SAT).   These two exams have been aligned with public school curricula and the Common Core, so some states still use them as state assessments: Eight states still use the SAT, and another eight states require either all or part of the ACT.  
Eight years ago an alternative to these exams debuted. In 2015, Classic Learning Initiatives (CLI)presented the Classic Learning Test (CLT). According to Jeremy Tate, the CLI founder, "A student coming from a classical school or home school has spent 12 years immersed in material that will never be on the SAT and ACT. The emphasis on classical and fictional texts in these environments stands in sharp contrast to the emphasis on informational texts in public schools." The test website states, "Unlike other tests that change according to educational or cultural trends, CLT exams emphasize foundational critical thinking skills and are accessible to students from a variety of educational backgrounds."
The CLT is a two hour online test that has three sections: 1) verbal reasoning 2)grammar/writing 3)quantitative reasoning. Each section contains forty questions, so a perfect score on the exam is 120.  The test "uses excerpts of classic literature to test reading skills, and there's more of a logic (rather than a calculation) focus on the quantitative reasoning section." The admissions test is available to junior and senior high school students.  Currently 200 faith-based colleges accept the CLT. "More than 100 colleges have tied scholarship dollars directly to CLT scores." End of the year assessments "designed for students outside the public school system" (CLT8 and CLT10) are also available. 
In Florida, Governor DeSantis  has championed classical education. In fact, Florida's legislature is considering the CLT as an alternative to the SAT for eligibility to the Bright Future's Scholarship. Jeremy Tate hopes that the CLT is not considered a conservatives-only test. Rather, he adds that his aim is to provide all students and parents with freedom of choice for admissions testing and periodic assessments.  Stay tuned for developments!